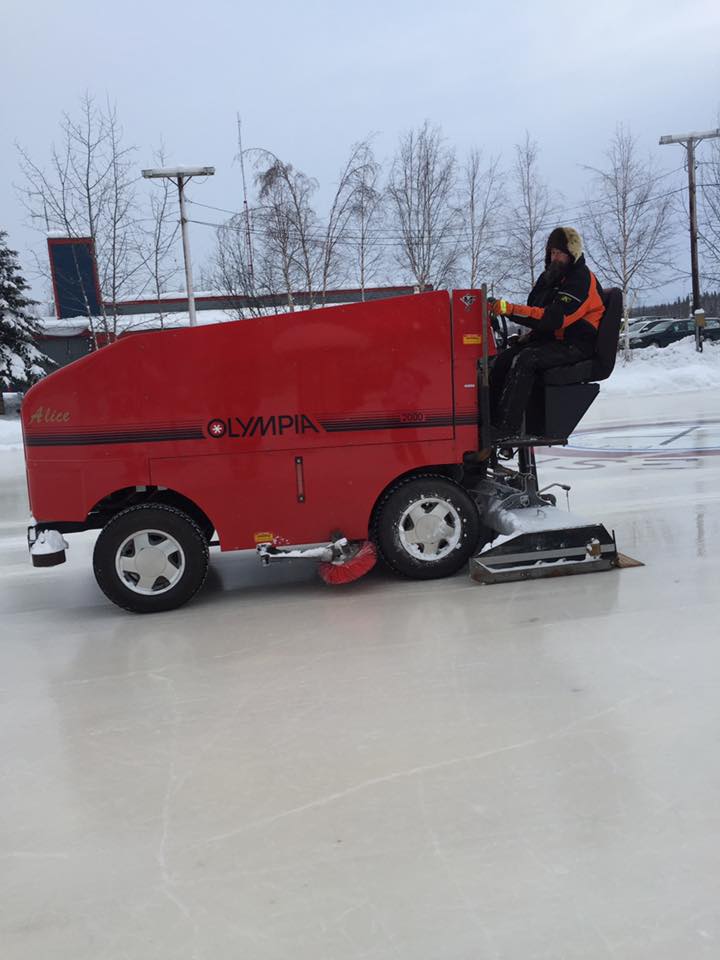 The ice is fantastic at the Ester Community Park!
The Ice Czar Joe has been keeping the rink in great shape this winter. We have Ester Hockey Sundays at noon and Wednesday's at 6 pm. or come any time to enjoy winter outdoor fun at the Ester Community Park. Bring some wood for the fire and stay a while! Thanks to all the volunteers who work so hard to keep our facilities running and thank you all for your support throughout the year.
Spring Chili Feed –
March 23
The annual chili feed is just around the corner! Pull out your chili and cornbread recipes – or maybe dessert is more your inclination – and bring it down to the Golden Eagle on March 23 for a delicious way to support the purchase of the Ester Community Park.