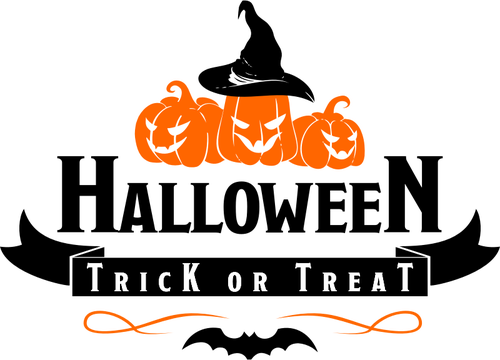 Celebrate Halloween in Ester! Meet at Hartung Hall starting at 6 p.m.
Groups sorted by age will set out approx. 6:30 to go trick-or-treating in the village, down Alpha Way to the Haunted Driveway, House on the Hill and other local haunts. All ages.
Please dress appropriately for walking outside.