The Ester Community Association has entered an agreement to purchase t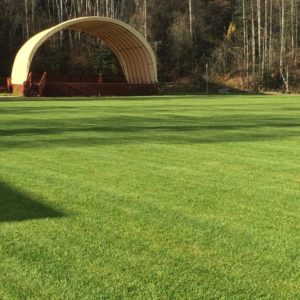 he Ester Community Park property!
Making monthly payments, covering insurance and paying taxes will require greater annual expenses then ever before. It will take all of us working together as a community to reach our goal. Thankfully, community is what Ester does best. Please help through donations, attendance at fundraising events, and by volunteering.
Donations can be mailed to PO Box 14, Ester, AK 99725 or made via the donation page. The Ester Community Association is a 501(c)(3) organization. Donations may be tax deductible.
Thank you for your support.
For the latest information please follow our Facebook page:
https://www.facebook.com/EsterCommunityAssociation/